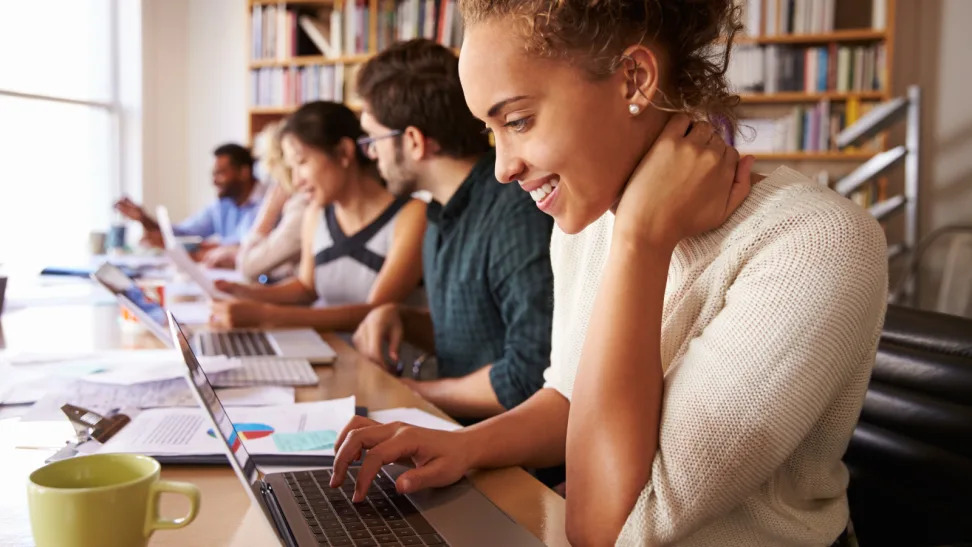 1. Record Classroom Lectures
Recording lectures is helpful for lots of college students, as it makes information more obtainable and easier to digest. Once a student has recorded a lecture with a smartphone or laptop, they can go over the material on their own time and at their own pace. By playing back a record on the way home they will be able to absorb information and complete their homework faster later on.
2. Hard Start – Jump to Easy
When a student starts doing their homework, first, they have to focus on the hardest tasks. If after a minute they are still struggling, they have to switch to another task. This puts the question into the student's mind and while they are working on other tasks, the tough question has entered into the diffused mode. This technique enhances students' ability to unlock their potential and accomplish their assignment a lot quicker and significantly better.
3. Do Homework at School
Here is something teachers don't tell their students: homework is not actually supposed to be done at home. In fact, the best time to work on their assignment is when a college student has just come from their classroom and the material is still fresh in their head. By doing it straightway, they are able to work through their problems more efficiently.
4. Use Facebook as an Educational Tool
Don't get us wrong, a student should not scroll through their Facebook news feed while doing their homework. But they can make use of it in their short breaks by communicating with their classmates. They can help each other to complete their assignments faster by creating a Facebook group and posting their questions and answers there.
5. Get Help from an Online Tutor
A lot of websites offer college students to resolve their homework problem. But they should use such services only if:
• their assignment is highly important and they need to get good grades in it.
• a student got stuck in some urgent work and there is no way they will be able to complete it by themselves.
• their homework is extremely boring and they think they will not be learning anything from it.
HomeworkForYou is one of the most reliable online services that has already assisted thousands of college students around the world. Our expert tutors and writers provide last-minute assignment help in any subject from any field or course and deliver only original and plagiarism free work. Besides, it's an easy-to-use website — just post your homework and pick a tutor to get it done today!