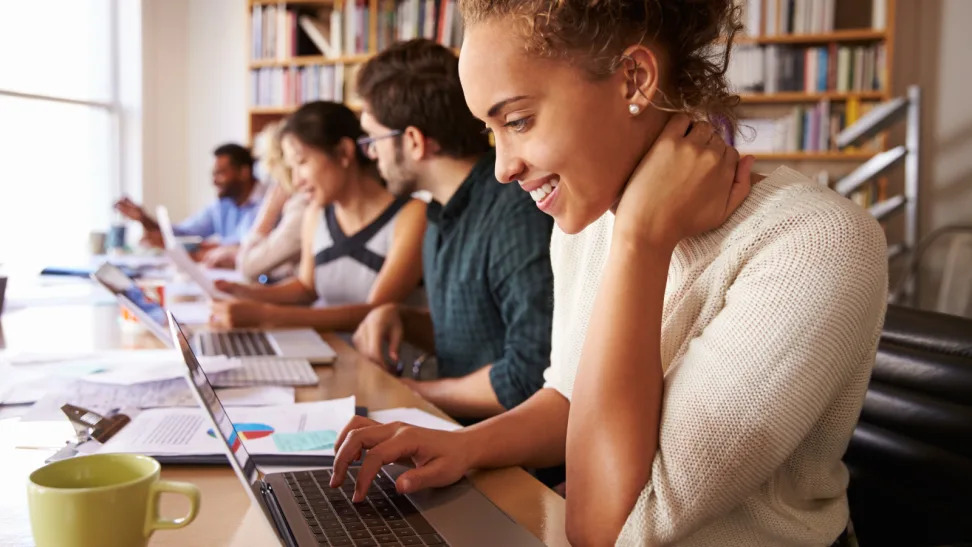 1. Record Classroom Lectures
Recording lectures is helpful for lots of college students, as it makes information more obtainable and easier to digest. Once a student has recorded a lecture with a smartphone or laptop, they can go over the material on their own time and at their own pace. By playing back a record on the way home they will be able to absorb information and complete their homework faster later on.
2. Hard Start – Jump to Easy
When a student starts doing their homework, first, they have to focus on the hardest tasks. If after a minute they are still struggling, they have to switch to another task. This puts the question into the student's mind and while they are working on other tasks, the tough question has entered into the diffused mode. This technique enhances students' ability to unlock their potential and accomplish their assignment a lot quicker and significantly better.
3. Do Homework at School
Here is something teachers don't tell their students: homework is not actually supposed to be done at home. In fact, the best time to work on their assignment is when a college student has just come from their classroom and the material is still fresh in their head. By doing it straightway, they are able to work through their problems more efficiently.
Continue reading