Whether your courses are online, hybrid-virtual, or you are getting those twice-weekly COVID-19 tests to take classes in person on campus, you and other college students are all about to begin an unexampled fall semester. In light of this, we collected 5 back-to-school tips and hope they aid you in gearing up for and navigating this semester and year.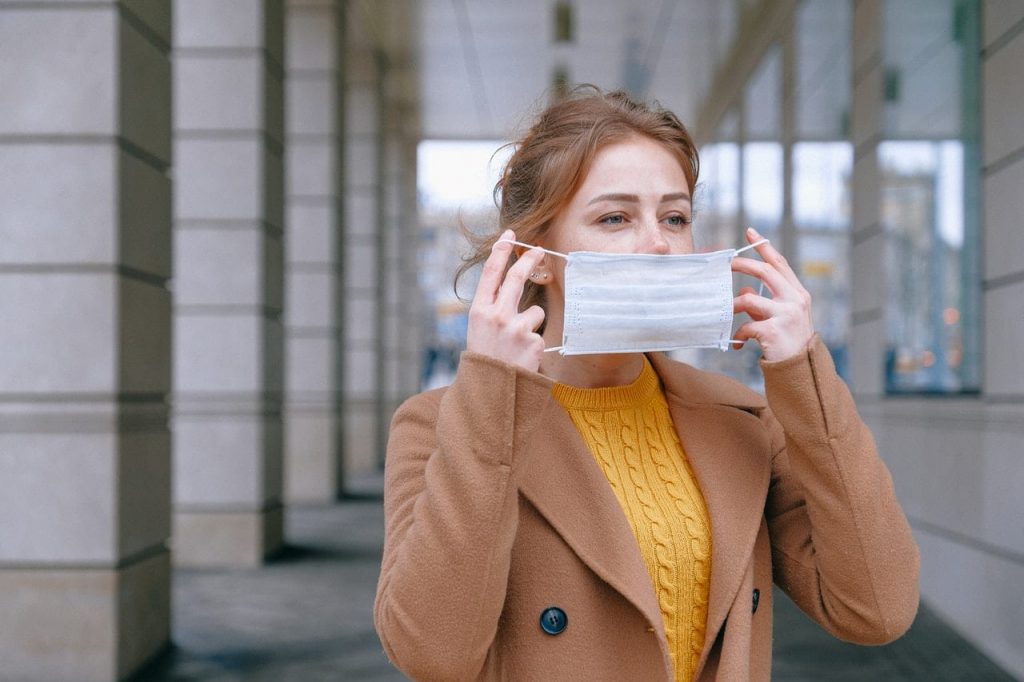 1. Stay Safe On and Off Campus
When in doubt, always prioritize your safety. From making a habit of wearing a mask, applying (and re-applying) college-provided hand sanitizer, to practicing social distancing in classrooms, school facilities, and buses. Don't forget to talk to your roommate and agree to COVID-19 safety rules that work for both of you. Your safety will ultimately depend on your own actions.
2. Try to Form Professional Relationships
Though in-person access to your professors or instructors might be limited or even nonexistent, they remain an indispensable resource for you to rely on. Don't be afraid to get in touch with them if you miss a day of class, feel like you are falling behind, or just need some extra study help. Your professors are also navigating this challenging time, so they will empathize with what you are going through as well.
3. Appeal the Financial Aid Award
If your family's financial circumstances have changed due to COVID-19, be sure to reach out to your school's financial aid office to explain your situation and ask about additional scholarships or any available sources of funding. Be ready to document exactly what happened with lots of detail. Your college can then look at your family's situation in finer focus and make their decision.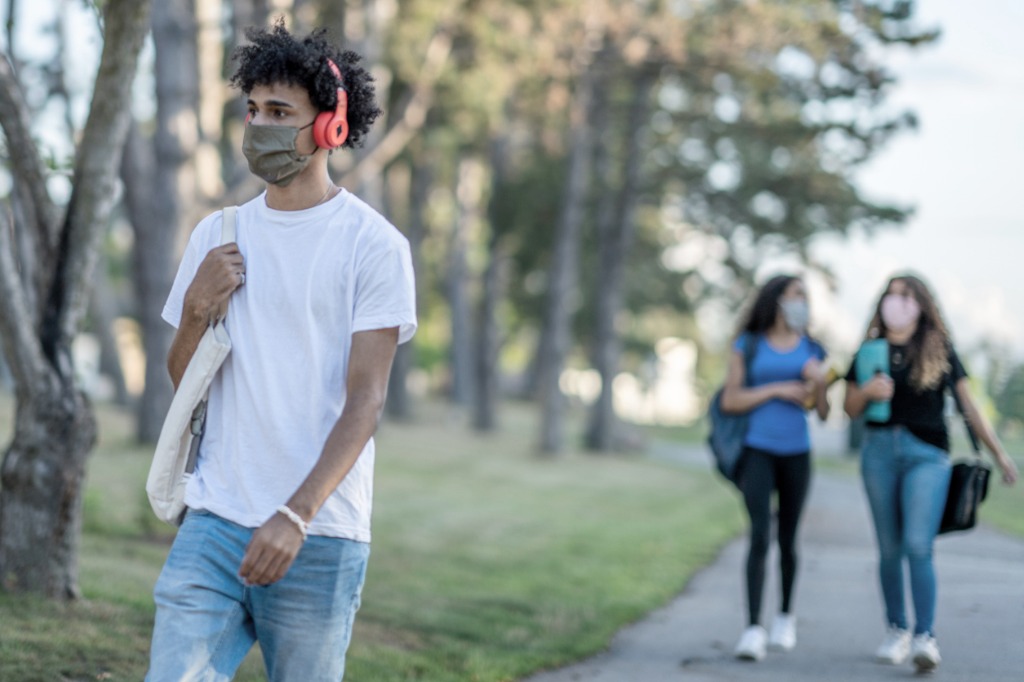 4. Connect with your Fellow Classmates
Obviously, this may take a different form than it used to. Being active and social in your classes is usually an effective way to make friends in any year of college. But with classes being held online, the chance to communicate with peers may seem unlikely. Introduce yourself through the discussion board of your virtual course and form a study group to stay connected and offer mutual support to each other.
5. Get Help from an Online Tutor
If you are worried about doing online courses this semester, there are plenty of helpful resources available at your disposal. HomeworkForYou is a very handy one to get you caught up on all your homework assignments and projects. Try this easy-to-use service — just post your homework and pick an expert tutor to get it done today!