Students are generally required to take a broad range of mandatory subjects, so they have to learn them whether they like it or not. It can be difficult to be inspired and motivated about completing a project when you really aren't keen on a specific subject. Surely it's always easier to study when you are interested in every single aspect of your course. Nevertheless, you also have to deal with a class you dislike. Here are 5 ways to help you overcome this issue.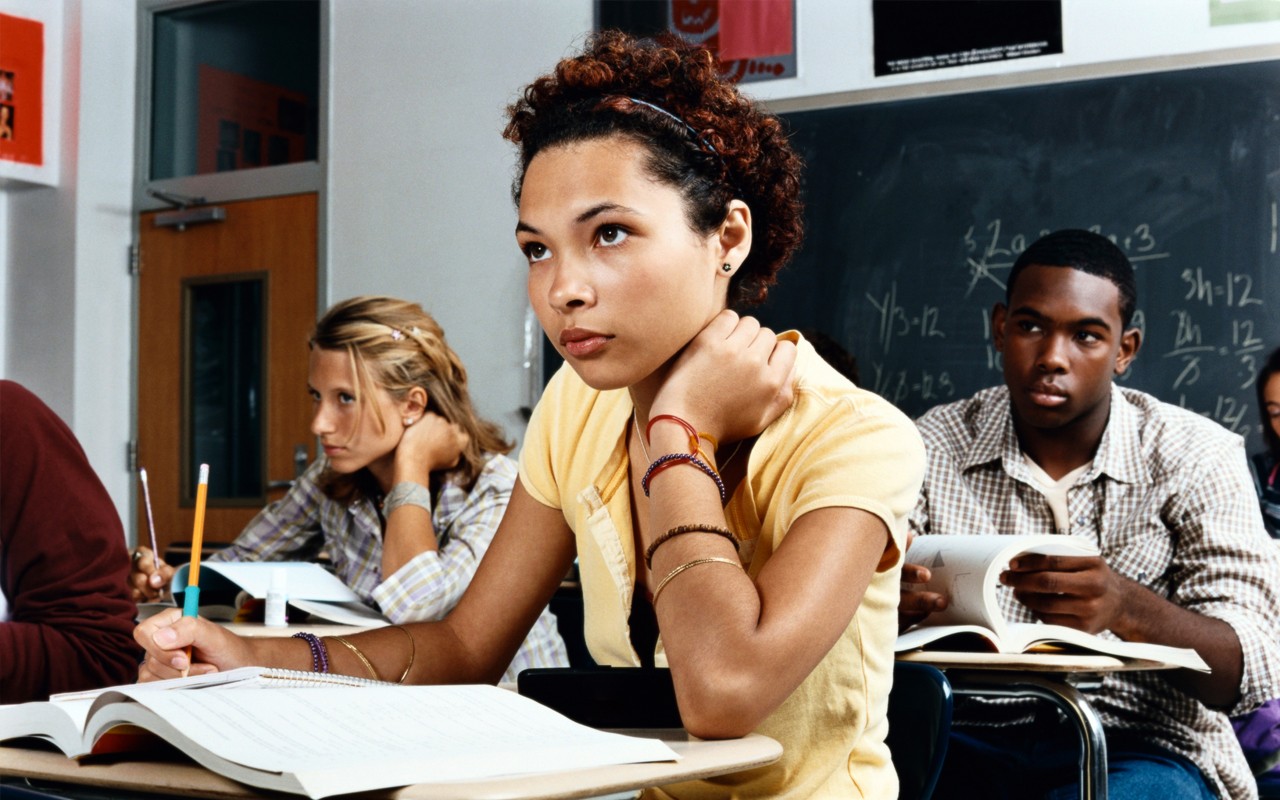 1. Change Your Attitude to the Class You Dislike
Each subject you learn is valuable in some way. You may not like the subject, but if you do well in it, it'll be a considerable investment in your resume and show you as a well-rounded person. Identifying transferable skills that you develop in one class can aid you to get ahead in other classes or in your life after graduation.
2. Connect the Subject with Something You Do Like
Sometimes it's difficult to learn new material from textbooks if the information is presented in a very dry and boring manner. You can stir up your enthusiasm for the subject by learning it in a different way, such as through online videos, mind maps, or flashcards. These study tools activate your brain to think more creatively and help with your ability to recall facts. It's also a great idea to reward yourself after finishing each assignment or making progress on a big project.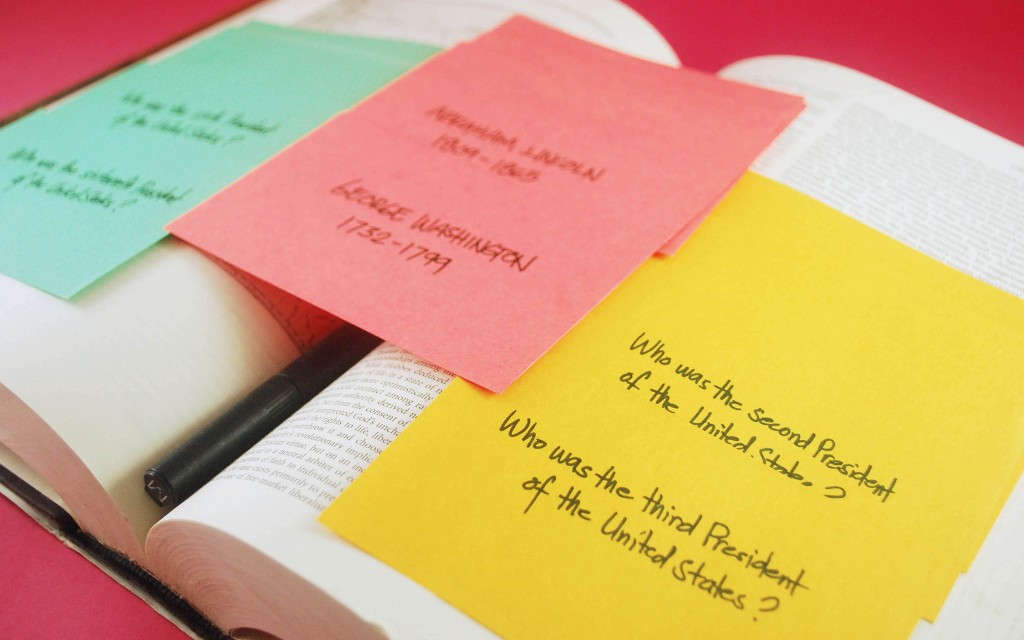 3. Create an Action Plan
While altering your feelings and thoughts about the class you don't like may take some time, you have to proceed to stick to your course and complete your assignments. It's important to collaborate with a teaching assistant to create a plan that you will follow to catch up on any missed work and complete future assigned work.
4. Study with Students Who are Interested in the Subject
Becoming friends with classmates who enjoy the course can spark your own curiosity in the class. You can discuss the subject with them, get some inspiration for your projects and ask for some outside sources, like interesting links or online lectures. If it's possible, try to connect to other students who had completed the same projects in previous years. They can also give you invaluable advice and guidance on how to cope with the specific class.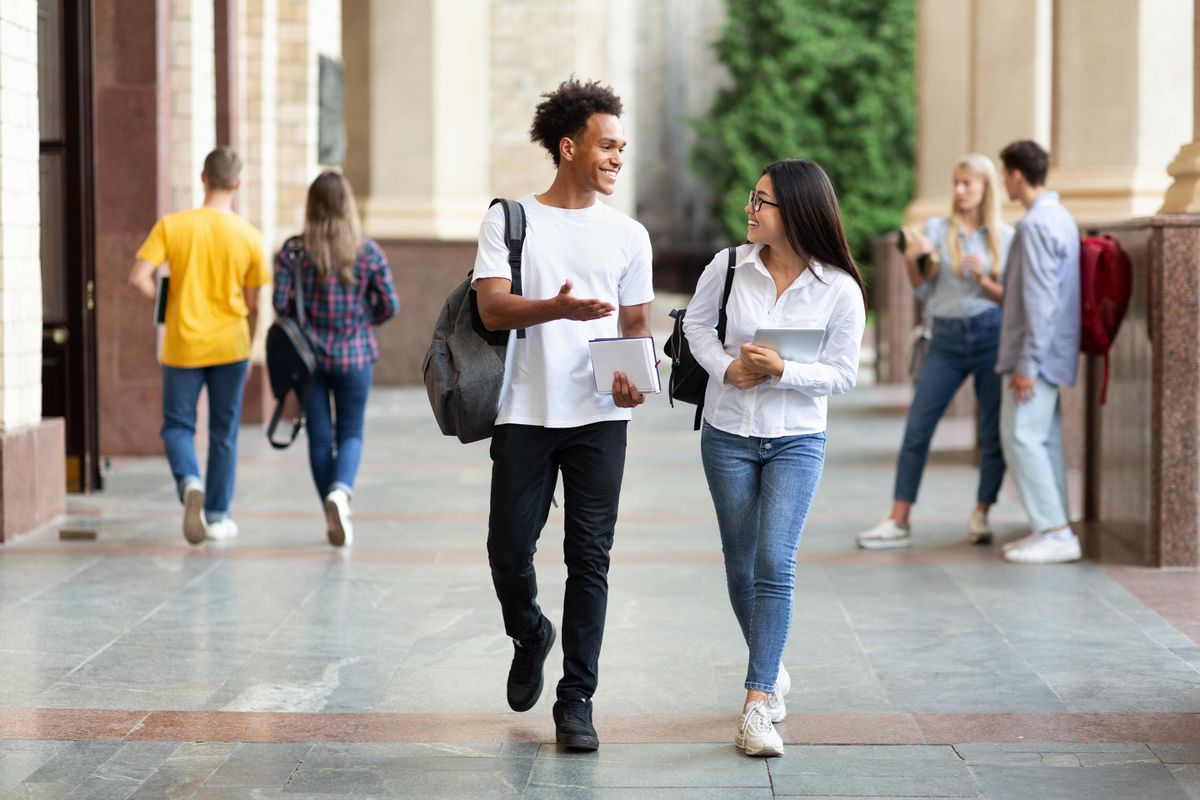 5. Prioritize Your Schedule
By prioritizing your schedule, you won't fall into the trap of last-minute cramming sessions and working on your assignments the night before the exam. The class you dislike requires your conscious efforts, so try to be productive as possible:
Participate in lessons and class discussions
Always complete the most pressing assigned works first
Break down larger projects into manageable tasks
Hire a tutor if it's necessary