Gaining freedom is one of the main pros of college life, but at the same time, it can be associated with a fair amount of anxiety. Study goals, loan problems, living away from home, and the coronavirus pandemic impact can all play on students' minds and affect their well-being. Here is how to keep the disquietude at bay and sort things out.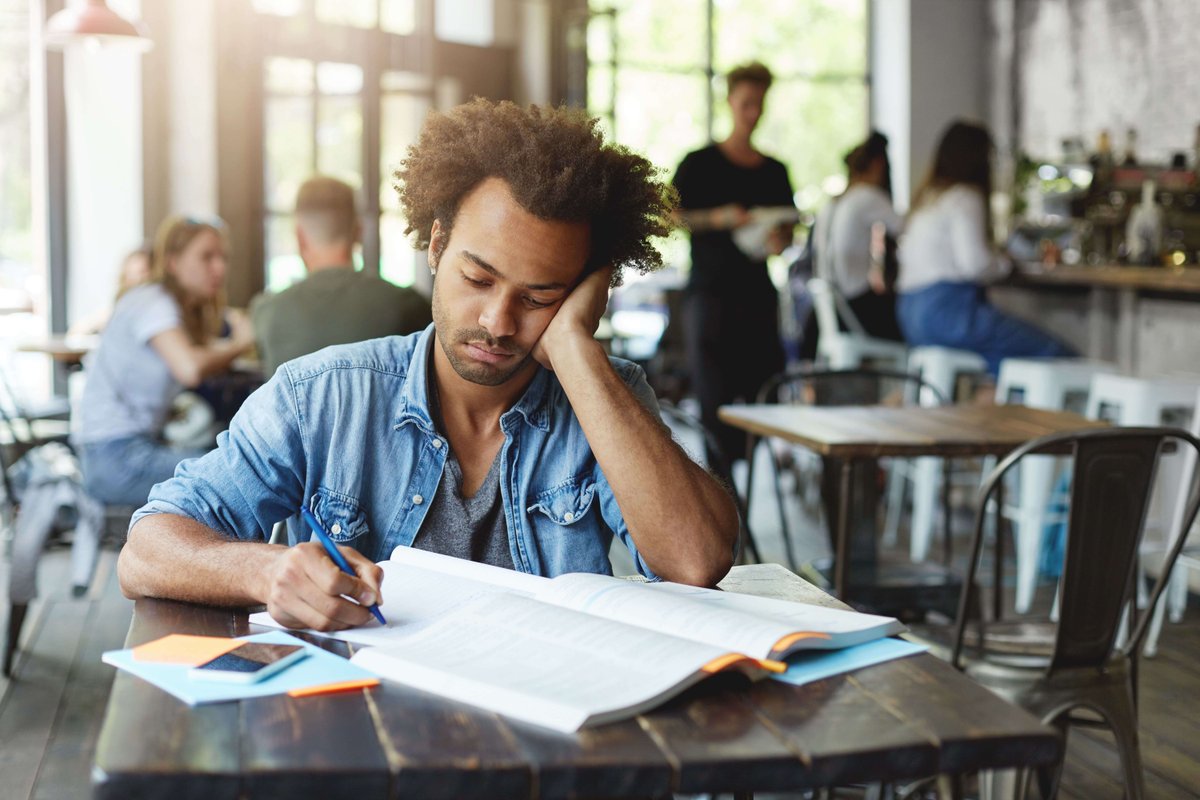 1. Stick to a Regular Schedule
Time can easily slip away from students while they are in college. Therefore, it's necessary to select a time management rhythm so that deadlines do not pile up. This means eating regular meals and snacks at reasonable times of the day and going to sleep at an appropriate hour. A good night's sleep is crucial not only for learning success but for keeping your stress levels under control. Try going to bed 30 minutes early, leave your phone and laptop in another room, and read a book instead.
2. Know Your Boundaries
When students overcommit to activities, it can frequently lead to fatigue, stress, and eventually, burnout. Remind yourself that it is okay to say "No" to your college friends, especially if you are already feeling exhausted. Thereby, let them know when your schedule is filled up. On the other hand, you have to know your boundaries when it comes to school as well. Be cautious about taking on optional readings or extra credit assignments if you are notably occupied with other tasks.
Almost everything will work again if you unplug it for a few minutes, including you.

– Anne Lamott
3.   Don't Give Up on Your Passions
College students need a break most when they believe they don't have time to take one. Engaging in hobbies can provide a stimulating variety in students' lives and help to keep their stressful challenges in perspective. Try to find at least a few hours every week to take up a hobby. Whether it be playing guitar, baking, attending plays, or hiking, sneak them into your breaks and do something that brings you joy.
Continue reading